where we've been…
In 1999, Brad Tate moved back to Springfield to work for a regional firm headquartered in Overland Park, KS.  In the fall of 2004, the Springfield office was acquired by an ENR 500 international firm where Brad and co-workers continued to provide transportation consulting services for both public and private clients in the Midwest.
The idea of starting a new company originated in 2014 from a conversation with a concerned client who valued working with a proven team of individuals who consistently provided cost-effective and responsive services.  In 2014, co-workers became co-founders of Milestone Engineering, Inc.
The name milestone was chosen to reflect God's providential work in our lives.  In Joshua 24, the Bible tells the story of God's people coming to a defining moment. The prophet Joshua gathered all the tribes of Israel together to remind them of God's faithfulness and to encourage them to remain faithful, as well.  Joshua then set a large stone in place as a visual reminder of all God had accomplished. As we serve under the name Milestone, we are continually reminded of God's faithfulness and that the work is His. On December 8, 2014, Milestone Engineering, Inc. opened its doors for business; no doubt, it was another defining moment in our lives.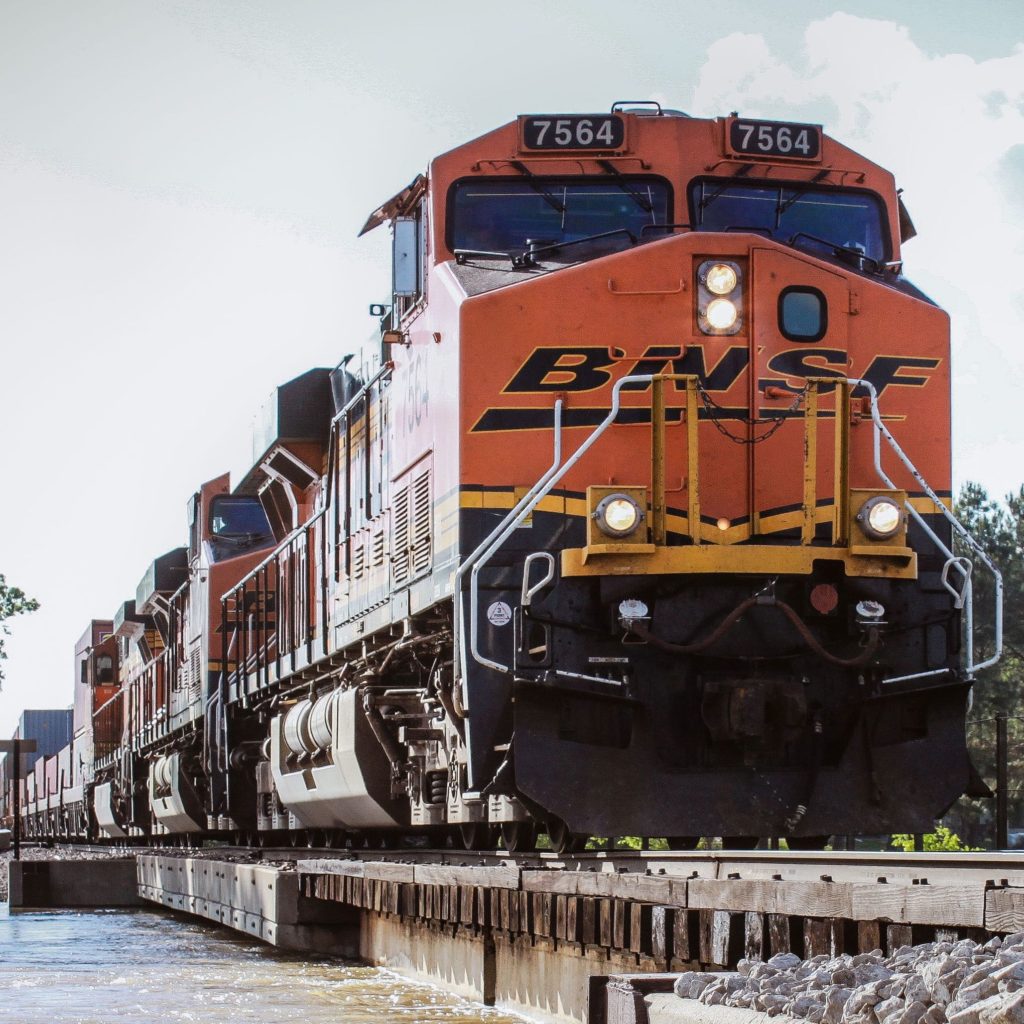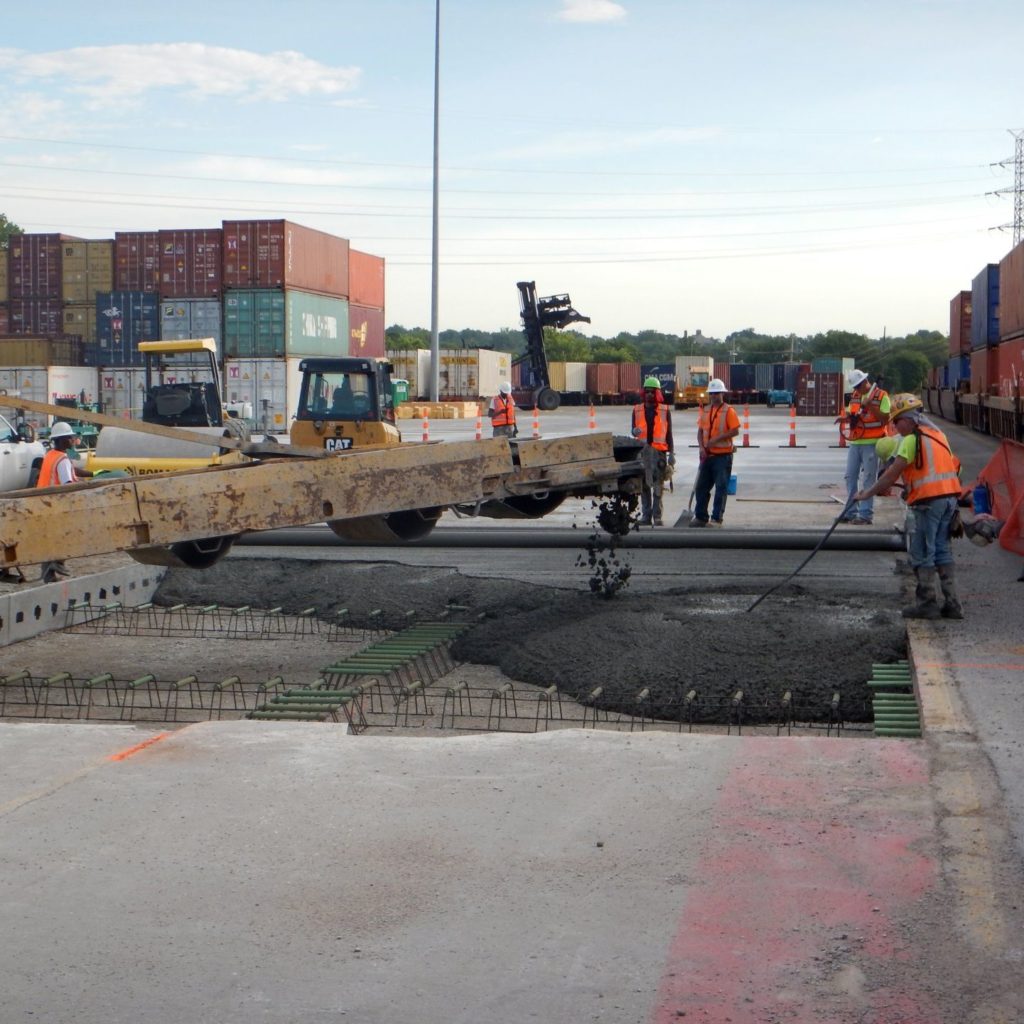 who we are…
Milestone Engineering, Inc. (MEI) is a full-service transportation consulting firm located in Springfield, MO, focused on conceptual planning, design, construction management and emergency services. We serve both public and private clients, including municipalities, Department of Transportations, and Class I Railroads across seventeen (17) states. MEI provides clients with transportation design services including conceptual planning, feasibility studies, corridor design & yard expansions, logistics, facility development and estimating/budgeting.
Our team of professionals place a high value on providing timely and accurate design solutions for the clients we serve. We also find satisfaction in being good stewards of client resources and in providing solutions that are beneficial to every stakeholder. MEI has a long track record of developing strong working relationships that permits our team to function as an extension of our client's staff.
MEI values partnerships! We are intentional in forming partnerships that foster cooperation, teamwork, and achieve mutual goals and objectives. Every MEI contract has an implied covenant of good faith and fair dealings, that creates a cooperative interaction of purpose to solve problems for the good of the project.
what's next…
This is what the Lord says: "Stand at the crossroads and look; ask for the ancient paths, ask where the good way is, and walk in it, and you fill find rest for your souls." (Jeremiah 6:16) MEI continues to stand at crossroads of decision and potential defining moments. As a team, we strive to intentionally determine the best way and walk in it.
We recently relocated to our new office at 2557 E. Cherry Street. The new location provides us room to expand. MEI is expanding its team as well as extending our services into additional states and regions across the country. As we grow, we remain dedicated to being good stewards of the resources God has given us and providing quality services at a competitive price.